Great Gifts for the Nature Lover
From the freshest bird seed in town to stained glass birds, Wild Birds Unlimited has the gift for the nature lovers on your list.
Renaissance Stained Glass at Cary location only
Made in the foothills of North Carolina, these stained glass sun catchers feature all your favorite birds plus spe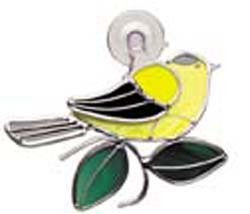 cial holiday items. Hang them from any smooth surface like a window or mirror. They are also a beautiful way to help prevent bird strikes on large windows.
Books and Guides
We carry several field guides for birding, featuring "Birds of the Carolinas" with an accompanying audio CD.
A unique gift for the technically-inclined bird watcher is the interactive Thayer Field Guide, a CD-ROM that includes top-quality photographs, crystal-clear songs, and sonograms from the Cornell Ornithology laboratory. Identify unknown birds, take fun quizzes, and easily export photos and songs to your iPod or MP3 plalyer.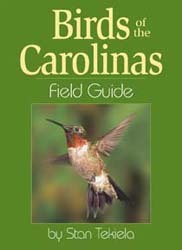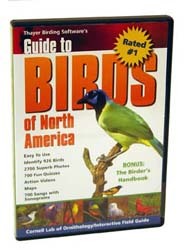 Jewelry Inspired by Nature
We carry Silver Forest earrings, handcrafted in Vermont for more than twenty years. Made with combinations of brass, copper, and other natural elements, many styles make artful use of semiprecious stones.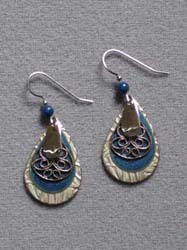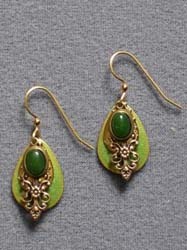 Wind Chimes by Corinthian Bells
Corinthian Bells are made in the USA with powder coated aluminum, and come with a 5 year warranty against defects in craftsmanship. They are musically designed to produce soft, rich tones that blend together beautifully. With a light breeze, these chimes will sing out their soft notes, providing a peaceful, musical background to your day.